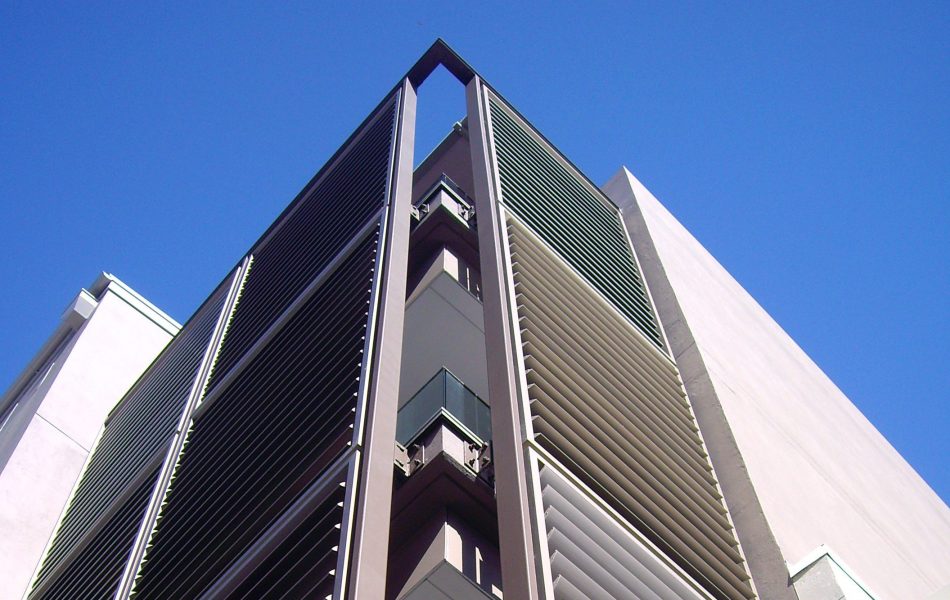 MANLY 2007
This project involved the complete refurbishment of a five-storey building on Manly's main street within The Corso Conservation area.
The body of the building behind the heritage protected façade had undergone many previous transformations including a multi-level department store. Retail use at ground level on The Corso has been retained whilst the upper levels are set back and shop-top flats were transformed into modern commercial spaces with lift access.
A second entry to the commercial offices was created off Rialto Lane to the rear. This development was the beginning of the reactivation of the previously unattractive service lane. Since this seminal project BJA redesigned many other properties on Rialto Lane, including the laneway itself to create a pedestrian friendly, activated urban space.