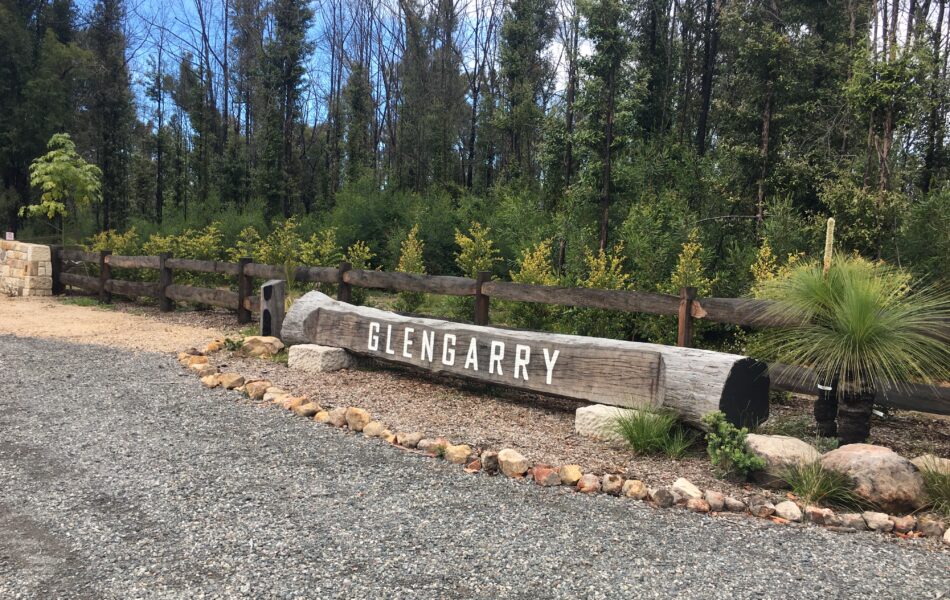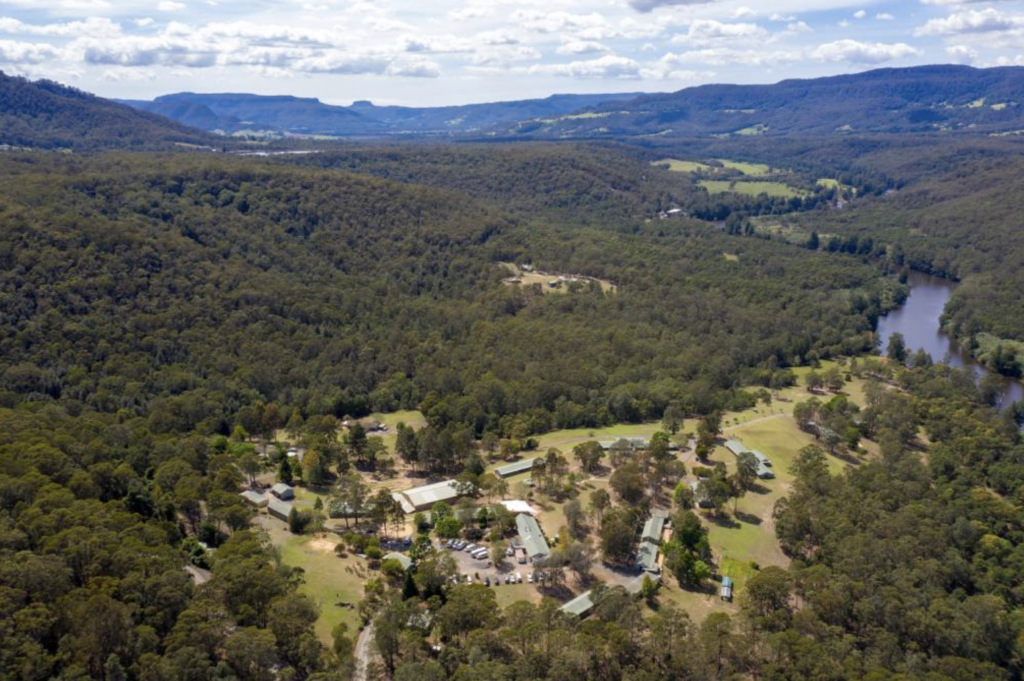 BJA have recently completed the Masterplan for revisioning 'Glengarry'; the Scots College' iconic outdoor education campus in the Kangaroo Valley NSW.
The regional campus lost buildings and infrastructure in the devastating 2020 Currowan bushfires and this provided the impetus to review the whole campus layout and building stock.
At Glengarry, our Masterplan maps out new dormitories, catering, gathering spaces and landscape concepts to bring the 30-year-old campus up to current educational standards. The Masterplan offers a new way of responding to and engaging with the beauty and sensitivity of the broader landscape.
The upgraded facilities will support the School's delivery of experiential education. New learning spaces have been intentionally located away from the central hub out to special landscape places. These 'learning outposts', encourage journey, exploration, discovery, experimentation and reflection, enabling transformative experiences and deep learning for the students.