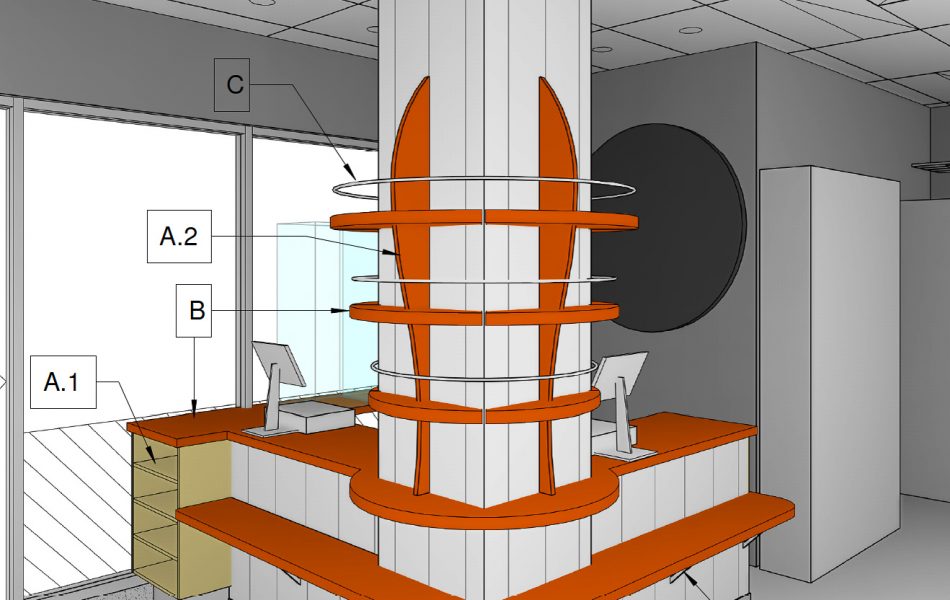 Cafes
Being located in the hub of Manly's vibrant urban community gives Baxter and Jacobson Architects unique insight to evolving retail design. We have designed change of use fitouts and prepare DAs for numerous café+ retail fitouts. These include Bare Naked Bowls, Manly Farm organic food, Rollers Bakery Cafe
Bare Naked Bowls is typical of the new wave of food outlets that pop up in Manly's back lanes. We achieved a transparent inviting interface, an efficient layout with minimal floor area to a low budget. Outdoor seating takes advantage of the sunny pedestrianised laneway and attracts customers.
Rollers Cafe is a local's secret oasis on Rialto Lane. The cafe makes use of an old loading dock area after BJA successfully navigated Council process and neighbour's submissions for awnings, a bakery and a courtyard cafe.
Manly Farm is an organic food store with large volume & variety of stock to display in a relatively small shop. BJA have created a new lively identity within an efficient plan layout.